USA ROCS
GEN3M FUTURES FUND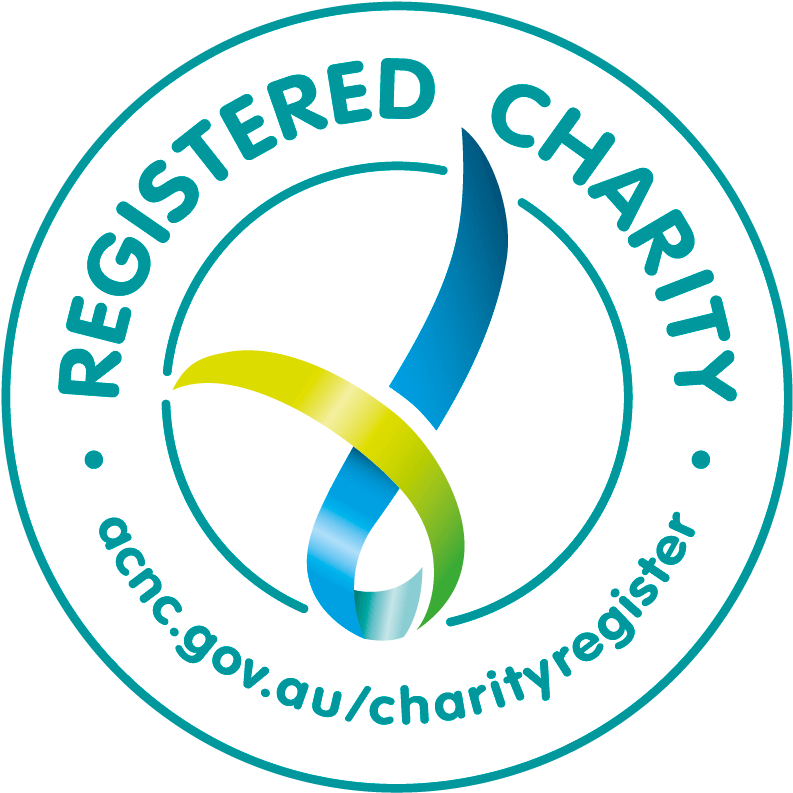 There are two(2) projects that were initiated for GEN3M FUTURES FUND. These were made through the efforts of the people on Kids 4 Kids Inc.
Kids 4 Kids Inc. a registered charity under the Australian Charities and Not-for-Profits Commission  [NSW Y2079715] which has been helping children in life-threatening circumstances for almost 30 years.
The projects were, "RECOVERY OVER CRIMEA SUPPORT", which focuses on the people of Ukraine assisting on their medical and educational needs.
The second project which was initiated before the war the started "RECOVERY OVER COVID SUPPORT", this is a separate project where the prime focus is economic.